Why today's office environments are more crucial than ever before
If someone asked you ten years ago to name three things you see in a typical office, would they or would they not be a cubicle, filing cabinets and suspended ceiling tiles? Thankfully that's no longer the case. To who do we owe this welcome change? It's probably a whole raft of smart people in tech and design. But if in doubt, blame the millennials.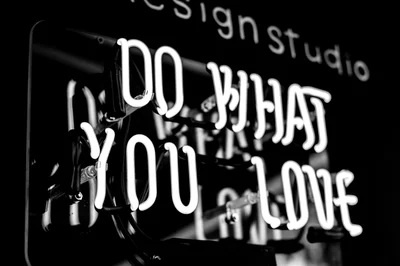 Rightly or wrongly, millennials have an always-on mindset. They're constantly connected via technology. This means working habits today are massively different to a decade ago. Progressive companies are making changes through every aspect of their business to reflect this new attitude. If employers want to keep staff happy and productive, then it's vital they follow suit. As your team spend so much of their lives at the office, we think an obvious place to start is with the physical work space. Not convinced? Then this article is for you. Here are three ways working environments can impact business success.
1. Recruitment
A company famous for kick-starting the 'cool-office' trend is Google (famous for everything really). The fact that silicon valley companies lead the way with foosball tables and fake grass in their workspace, doesn't mean it's only tech companies that need to up their game. The standard for office interiors has shot up and if you're planning to hire people, you better believe how the office is presented will dramatically improve the number of applicants you'll receive when posting job ads. Generally the more people who apply, the better your chances are of finding the right candidate.
2. Understanding company values
Company values provide a sense of direction and make the team feel part of a movement. And this is particularly important to Gen Y, who are driven by their pursuit of meaning in the workplace. Incorporating your values into your office environment will help connect your team to the business on an emotional level, which is what today's workforce are craving. Having an aligned staff who have a sense of belonging and appreciation for what they're trying to achieve can't be a bad thing, can it?
3. Community, collaboration and teamwork
Friends are critical for employees under the age of 35. Generations before had a stronger focus on family and lived a more structured 9-5 life. So it's key that your team can develop close ties with coworkers. The working environment plays a huge role on your staff's ability to do that. For example when considering the various community 'hubs' such as the kitchen, breakout/leisure areas, what is the journey to those destinations like? Is it a siloed corridor or do they pass lots of people? The latter will encourage conversation and interaction and therefore should boost the chance of friendships between team members.
If you'd like some ideas on how we can help make your office a more enjoyable and productive place to work, please do get in touch.